Our New Eco-Friendly Packaging
---
---
**Please note: Because of the high volume of orders at this time our eco shipping boxes may temporarily be replaced by EPS foam boxes. We support our partners at Easter Seals who assemble the eco boxes as they reduce the number of people working to protect the health of all concerned.**
Our commitment to sustainability doesn't end at the farm. We've spent a lot of time researching and sourcing the most eco-friendly packaging available. Now our conscientiously raised meats ship in boxes insulated with Green Cell Foam. We're proud to say that this material is fully compostable and biodegradable, which means less mess for you, and - most importantly - for the planet.
Eco-foam is made with 100% all-natural, non-GMO corn grown in the U.S. - an annually renewable resource.
The foam is backyard compostable, biodegradable and water-soluble.
80% less greenhouse gas produced and 70% less energy used than petroleum-based foams.
Reduces landfill disposals and reliance on fossil fuels.
Packaging assembled locally, in partnership with Easterseals.
DISPOSAL INSTRUCTIONS: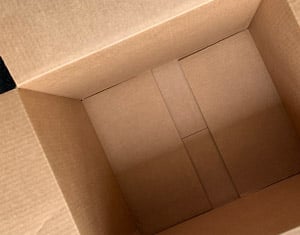 CARDBOARD BOX
Recycle the cardboard shipping box in household recycling.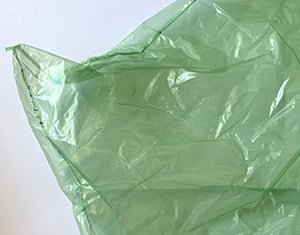 100% RECYCLED PLASTIC FILM
Cut the outer plastic film from the insulation and add it to your #4 PE recyclables, or bring to a local grocery store that recycles plastic bags.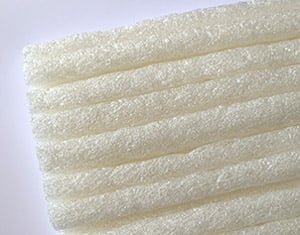 ECO INSULATION
Green Cell Foam dissolves in water - in the sink or in the sea. Soak larger pieces overnight in a bucket and pour the mixture on plants as food! The insulation is 100% compostable, and will biodegrade in 60 days or less in a moist soil environment. It also burns cleanly and safely in fireplaces, fire pits and power plants. Light a charcoal grill using insulation as kindling (without the plastic wrap!).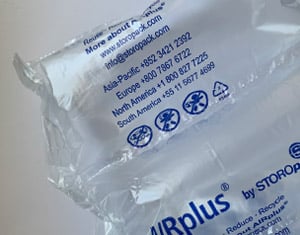 AIR PILLOWS
Deflate the plastic air padding and recycle. Most grocery stores collect plastic bags and film for recycling.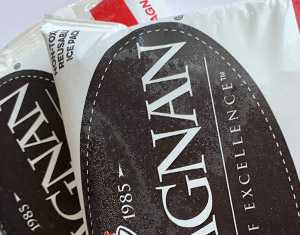 ICE PACKS
Freeze our non-toxic ice packs to reuse. Or cut them open, pour the solution into household garbage, and recycle the plastic package.
Note: Certain items, due to size, may ship in alternate packaging.