Essentials Bundle: The Grill Master Special
Our best-of-breed cuts are ideally suited for grilling – stovetop on a grill pan, or outside over the coals. The cuts in this variety pack are also perfectly suited to pan-searing or oven-roasting.
Scroll down for details on all the cuts in this collection.
---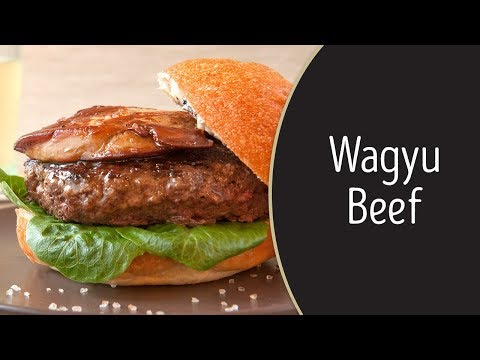 frozen:
2 Patties (6 oz each)
frozen:
2 Patties (8 oz each)
frozen:
4 Packs 2 Patties (8 oz each)
frozen:
20 Patties (8 oz each)
frozen:
2 Chops (8 oz avg each)
frozen:
4 Chops (8 oz avg each)
fresh:
3 Packs (8.5 oz ea)
frozen:
4 Packs (.75 lb avg per pack)
---