frozen:
4 packs (1 lb ea)
frozen:
1 Pack (5 lbs total)
fresh:
1 Pack (5 lbs total)
Our Berkshire ground pork is from whole muscle shoulder – not trim – and offers great flavor and texture. The blend contains 20% of the famous creamy Berkshire fat and 80% lean muscle meat. What will you make with this pork? Homemade sausage patties, fragrant chili, a unique hamburger blend with beef or turkey, epic meatballs – it's all on the table with our ground Berkshire pork. You'll be proud to serve pork of this caliber from a small-farm cooperative committed to the strictest standards of animal care.
Exceptionally tender, well-marbled style of pork
Heritage breed pigs raised on pasture
No antibiotics or hormones from birth
No animal by-products in grain diet
Ships in an uncooked state
Product of USA
For best taste on fresh products, use or freeze within 3-5 days of receipt; for frozen products, use within 1-2 days after thawing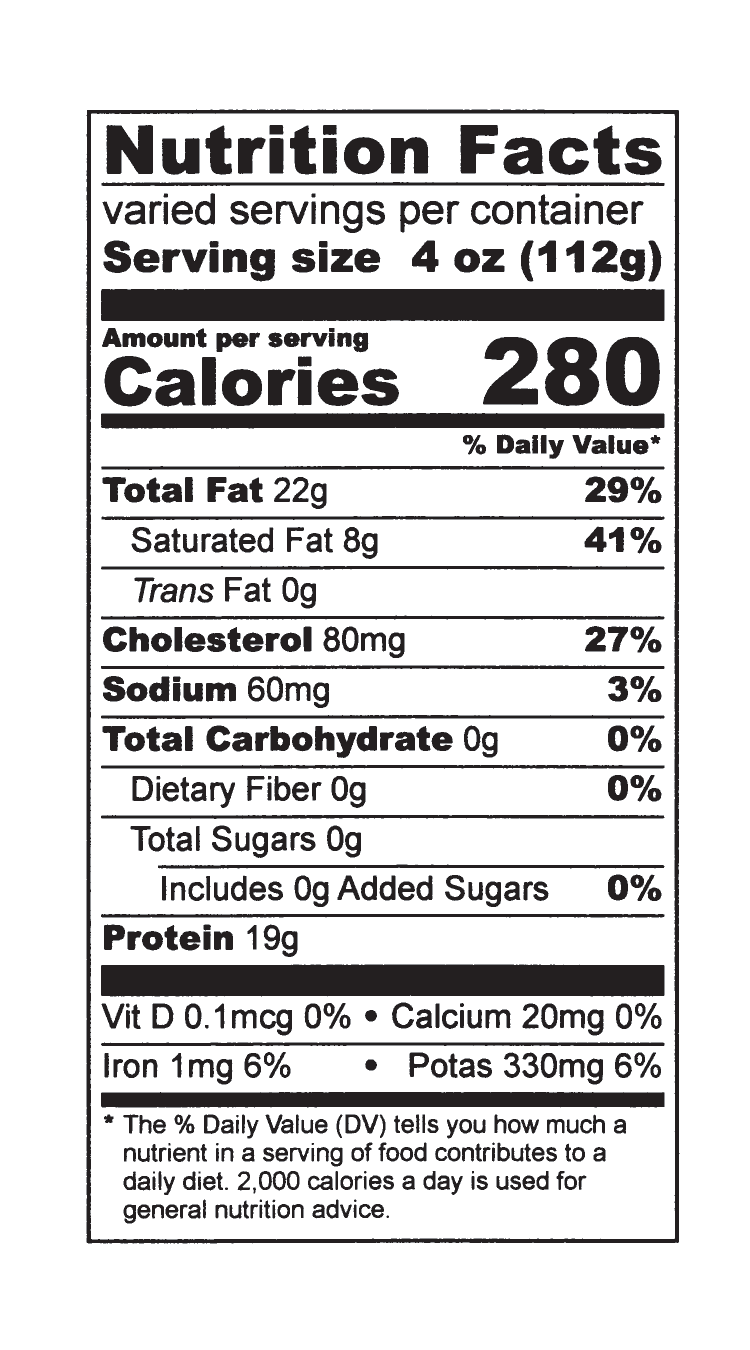 Our mission is to find farmers that share our vision of a more humane and sustainable way of rearing livestock. The cooperative of small family farmers that raises our Berkshire hogs is dedicated to traditional methods, allowing hogs to feed on pasture, with access to water and supplemental grain consisting of corn, soybeans and rolled oats. No pesticides, animal by-products or fishmeal are allowed. The majority of the farms are sustainable "circle farms" that raise and grind their own feed for the pigs.
Families of pigs are left together, to forage and frolic outdoors on pasture. The indoor spaces offer at least 15 square feet of space per animal, and sows are never put in gestation crates.
The cooperative is strict about banning the use of antibiotics and hormones on each farm and limiting the number of hogs the farms raise. They seek to add another farmer to the cooperative before they add more pigs to any one farm, making the process more humane for all concerned.