Charcuterie
We've got great charcuterie recipes, whether you'd like to make your own or are looking for creative uses for ours.
66 results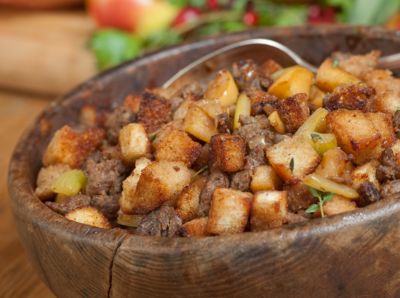 by D'Artagnan
This versatile bread stuffing is both savory and sweet, with crumbled wild boar sausage and flecks of apple. Try it alongside your holiday bird.
View Recipe →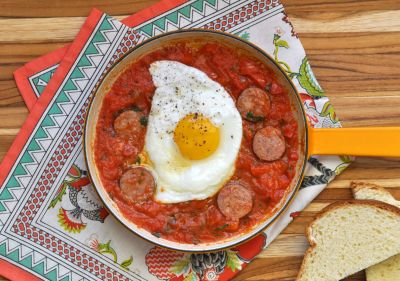 by D'Artagnan
There are versions of eggs poached in tomato sauce in cultures around the world, from North Africa to Italy, Israel to Mexico – and they're all delici...
View Recipe →