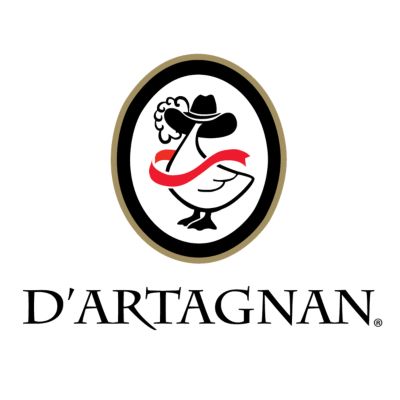 Whole roast pheasant makes a delightful meal for two, and this recipe is surprisingly easy.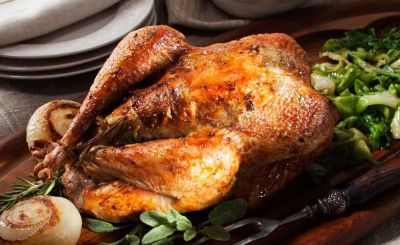 Ingredients
1 pheasant
1 bunch of escarole
10 Cipollini onions, peeled
¼ bunch of rosemary
¼ bunch of sage
4 cloves of garlic, thinly sliced
¼ lb white truffle butter, melted
Preparation
Preheat oven to 400 degrees F.

Pick all the herbs so that they are individually picked.

Take one pheasant and pull back the skin just so it is loose on the meat. Piece by piece add the herbs underneath the skin on the breast and thigh.

Rub the melted butter over the bird so that it forms a shell on the outside. Season well with salt and pepper.

Place the bird in a pan atop of the peeled cipollini onions and roast in the oven for 10 minutes at 400, then lower the oven to 350 for an additional 30 minutes. While the bird is roasting, sauté the escarole with the garlic and season with salt and pepper. You might need to add a little water to make sure the escarole is soft.

Deglaze the roasting pan with the white wine or vermouth, then add the demi-glace. Reduce by half and strain, then stir in the minced herbs and season with salt and pepper to taste.