Side Dishes
From black truffle mac and cheese to duck fat french fries and everything in between, we have the best, easy side dish recipes around.
34 results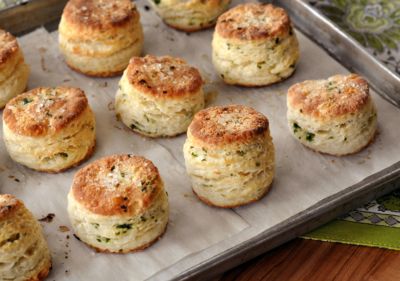 by D'Artagnan
Wild ramps add fresh, garlicky flavor to these ultra-flaky and tender biscuits. Enjoy them warm from the oven with butter or alongside smoky Easter ha...
View Recipe →
by D'Artagnan
This flavorful dressing is beautifully moist and packed with mushrooms. The versatile recipe can be used as dressing or stuffing, made ahead if needed...
View Recipe →