Quick & Easy
Easy to prep and quick cooking, these recipes make the most of a busy weeknight meal.
114 results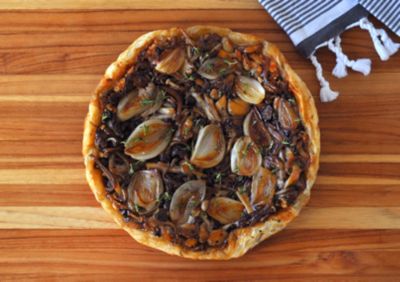 by D'Artagnan
This rustic tarte tatin is super easy to make and great for a party. Mushrooms and sweet shallots are wrapped in buttery puff pastry with a little goa...
View Recipe →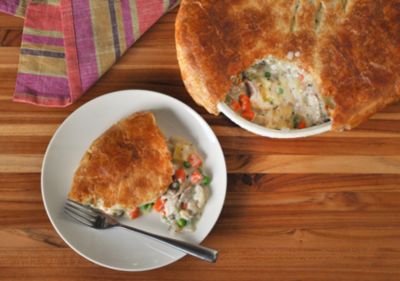 by D'Artagnan
Although this 'short-cut' pot pie takes only an hour to make from start to finish, it's surprisingly luxurious. Tender chunks of chicken confit, mushr...
View Recipe →