3 results
Showing 1 - 3 of 3 Results
by Ariane Daguin
This roast couldn't be easier or more delicious! Hearty wild boar is stuffed with sautéed mushrooms and served with a delectable pan-sauce that's silk...
View Recipe →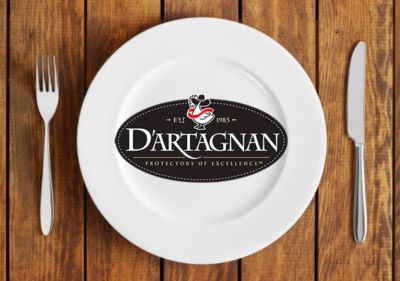 by Emily Nunn
Food writer Emily Nunn braises wild boar with white wine and fresh fennel for a lighter take on a classic Italian ragout. She uses a technique from co...
View Recipe →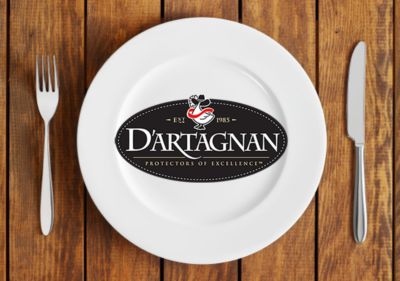 by Marc Murphy
This recipe by Marc Murphy is hearty, comforting and easy enough for the home cook to recreate.
View Recipe →