3 results
Showing 1 - 3 of 3 Results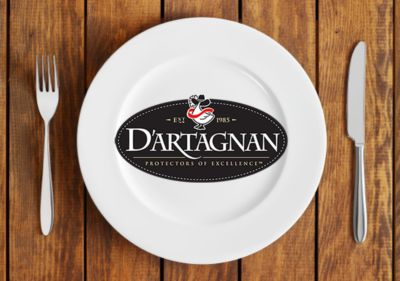 by D'Artagnan
This bacon-studded, sweet and salty confection is a favorite among D'Artagnan staff, especially around the holidays. It's a great option for edible gi...
View Recipe →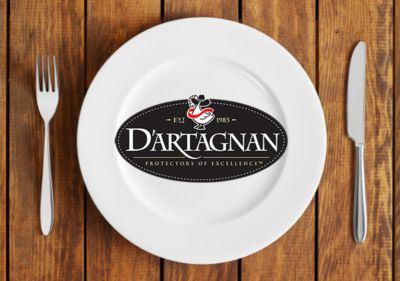 by D'Artagnan
A holiday staple in the American Southwest, biscochitos are cookies made from lard and flavored with anise and orange zest. Since these are also commo...
View Recipe →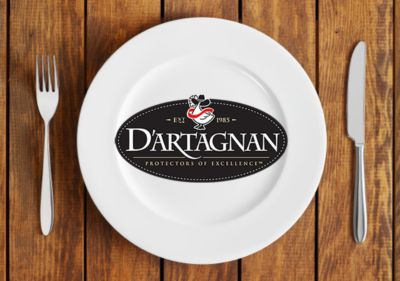 by Chris Cosentino
Chris Cosentino is a master of offal, the non-primal cuts from an animal. Take his recipe for candied cockscombs, cooked in a sweet cherry syrup and s...
View Recipe →