Foie Gras
Luxurious foie gras no longer has to be a treat reserved for restaurants. Using our simple recipes, you can create decadent foie gras dishes at home.
34 results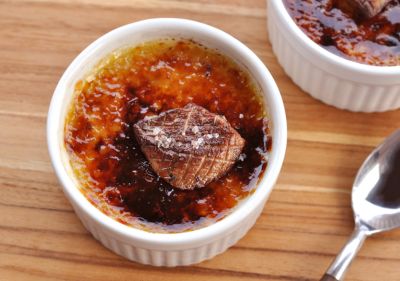 by D'Artagnan
Creamy, sweet custard is enriched with foie gras in this luxurious recipe, made for two. Serve as a dessert or as an appetizer with toasted brioche an...
View Recipe →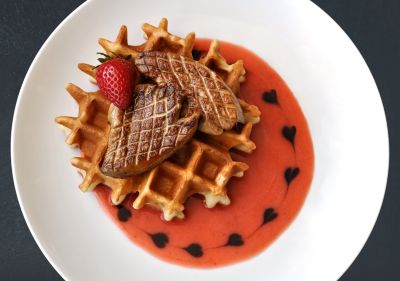 by D'Artagnan
What's better than chicken & waffles? Foie gras & waffles, bien sûr! Our recipe for foie-ffles combines seared foie gras with fresh strawberry waffles...
View Recipe →