Easter
Our Easter recipes feature fresh spring preparations of family favorites, like heritage ham, lamb, and rabbit. Plus crowd-pleasing appetizers, side dishes, and brunch recipes.
66 results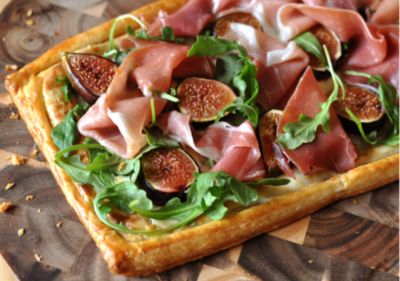 by D'Artagnan
This tart is as easy to make as it is beautiful and delicious. Salty French prosciutto pairs perfectly with creamy mascarpone and sweet figs. In the s...
View Recipe →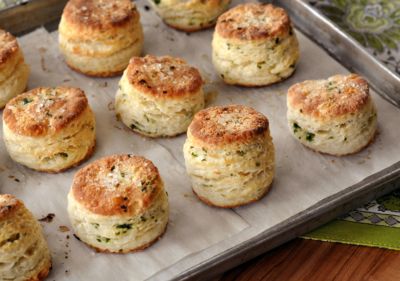 by D'Artagnan
Wild ramps add fresh, garlicky flavor to these ultra-flaky and tender biscuits. Enjoy them warm from the oven with butter or alongside smoky Easter ha...
View Recipe →